Priceless Pets
Medical Fund
Priceless Pets Medical Fund Program Overview
As an organization who has been adopting out animals for over a decade, we know first hand the overwhelming amount of pets who are overlooked for adoption due to medical conditions, and lifelong financial concerns. The Priceless Pets Medical Fund aims to help pets who have a lifetime medical need and offset that cost for new pet parents. Through our program, we would be able to financially support and/or offset the cost of the adopted pets medical needs (medication, tests, etc.) through our specific medical fund.
Donate to the Medical Fund by clicking below:
Current Pets
These are the pets that our clinic currently is overseeing medically and/or who have treated in an effort to make sure they are adoptable and can find their forever home.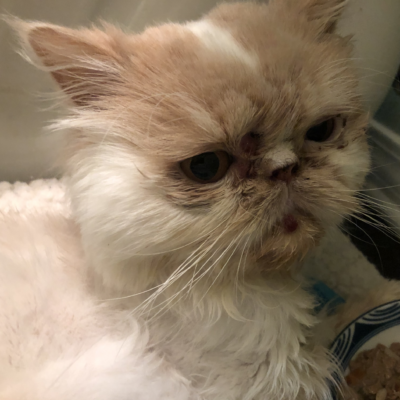 WILFORD
Wilford was brought to us when his old owners could no longer care for him. He was surrendered because his humans had a new baby, and unfortunately he had medical issues they could not afford. He was peeing outside of the litter box, and they could not handle that behavior with the other cats, as well as a baby. Upon medical examination, multiple tests, around the clock care and observation, we determined he was in the final stages of kidney failure. He was receiving fluid injections, medication, special food, and is getting the care he deserved. Wilford spent his final days in foster care knowing love, and receiving medications to make him comfortable. We are heartbroken we could not find him a forever home in his final days, but we are so thankful for all the donors who helped make his medical care possible. We will see you again Wilford.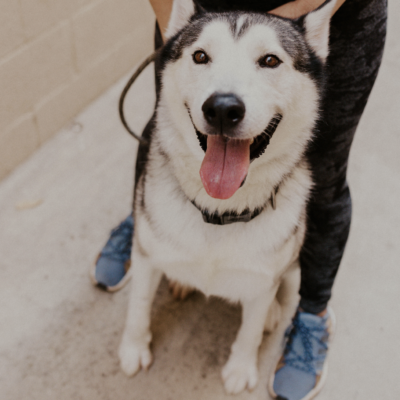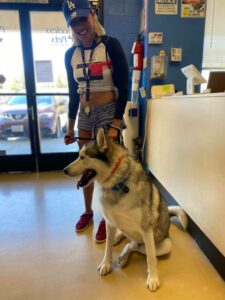 PEGASUS – ADOPTED (undergoing medical treatment)
Pegasus came to us via the Bissell Pet Foundation's transport coalition. This beautiful boy walks great on a leash, loves playing with toys and just a SWEET lovable boy! He's just a joy to hang out with!
Many pets are euthanized due to the financial burden of heartworm treatment and we are working around the clock to stop that. Through various donors, opening our own vet clinic, and access to medication at a reduced cost we have been able to treat hundreds of dogs for heartworm. Through our clinic, we are able to assist dogs like Peguasus get the medical treatment he needs.
This pet is Heartworm Positive, and is currently in the final stages of being treated for Heartworm. Adopter will sign a medical waiver at the time of adoption understanding the pet is currently in treatment and treatment will need to be continued at the Priceless Pets Vet Clinic. Shelter level treatment of the heartworm diagnosis will be financially covered at the Priceless Pets Veterinary Clinic. Adopter will need to understand that all treatment will need to be completed at the Priceless Pets Vet Clinic in Chino Hills for the next 6 months. There is a financial commitment for heartworm treatment for the pet's life as far as preventative treatment, additional testing and additional services that can be added on to heartworm treatment.
We never want the cost of preventative or treatment to be a factor in the choice of adopting! There are so many amazing pets who deserve medical treatment, and as an organization we are dedicated to providing the highest level of affordable care for our pets and for the remainder of their life.
Apply for Assistance
Our mission is to stand behind assisting pets in need through rescuing, rehabilitation, and rehoming. We hope we can provide you financial assistance for the medical treatment of a pet you have recently adopted from Priceless Pets. Please fill out the submission form below and someone from our medical assistance team will be in contact within a week!